Tile And Grout Cleaning New Farm
Expert Tile And Grout Cleaning Services New Farm
When it comes to cleaning the grout we should only hire the best cleaners in New farm. We are the number one Tile and Grout cleaning service provider in the New Farm QLD 4005 suburb. We are known for providing the best quality and effective services at low prices to our customers.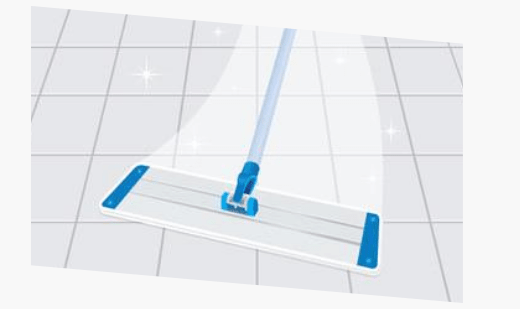 Free Quote

24/7 Available

Best Prices

One call doorstep services
We Are Here For You 24 x 7
Door To Door Tile & Grout Cleaners
Tiles are exposed and easily get dirty. Experts can help in cleaning them effectively. We provide the best on-site grout cleaning services. Our cleaning staff is 24/7 available for our clients across New Farm for providing the best cleaning services.
Multiple Tile And Grout Cleaning Services